1st anti-COVID-19 pill in Africa: MOLNUPIRAVIR from PHILADELPHIA PHARMA laboratories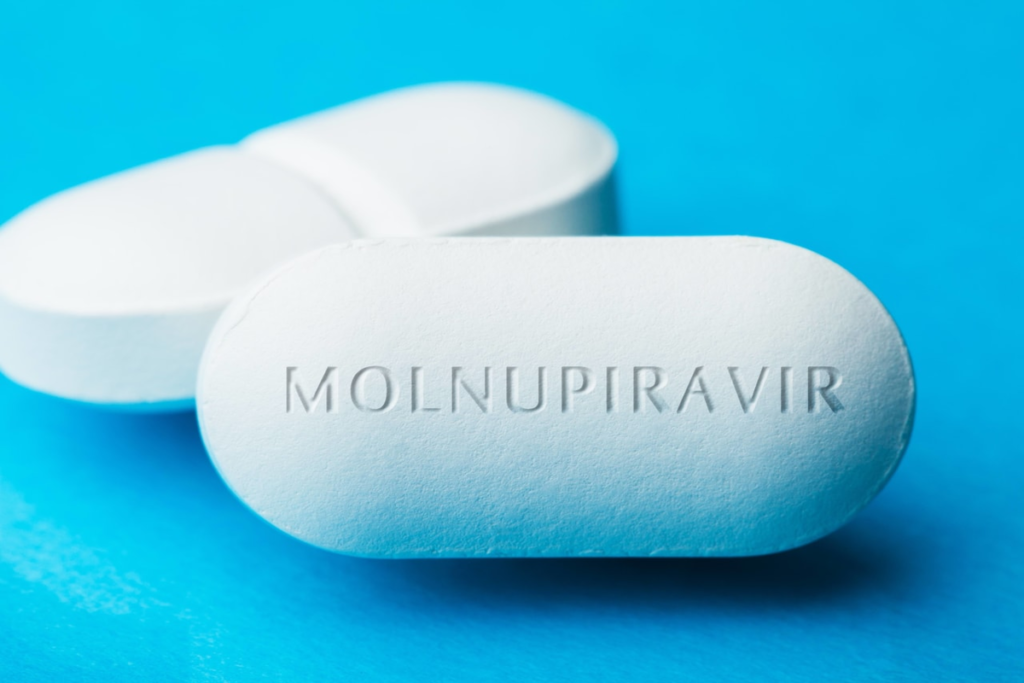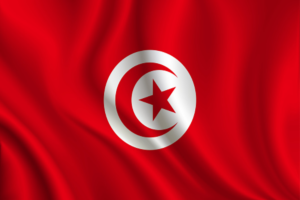 Molnupiravir, from PHILADELPHIA PHARMA laboratories, is a curative antiviral treatment, i.e. it acts on the virus to prevent it from replicating and thus limit or even stop the infection.
A 100% TUNISIAN PRODUCT!
Its use is therefore targeted on patients infected with SARS-CoV-2, and the laboratory is requesting its early access in "treatment of mild to moderate forms of coronavirus disease 2019 (Covid-19) in adults with a test of positive diagnosis for SARS-CoV-2 and who have at least one risk factor for developing a severe form of the disease".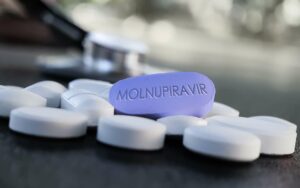 In its opinion, the National Agency for the Safety of Medicines and Health Products ANSM attests, considering the current epidemic context of the 5th wave of Covid-19 and the potential impact of the Omicron variant on existing therapeutic options, of a presumption of efficacy and safety of this drug: Molnupiravir[1] for elderly patients, patients with an immune deficiency related to pathology or treatment as well as patients at risk of complications[2].
Also the British Medicines and Health Products Regulatory Agency MHRA authorizes the treatment of COVID_19 with Molnupiravir.
The European Medicines Agency EMA publishes advice for the use of molnupiravir also known as MK-4482 ou Lagevrio in COVID_19 positive adults at risk of developing a severe form of the disease Treatment authorized!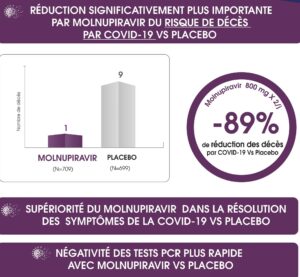 Significantly greater reduction by MOLNUPIRAVIR in the Risk of Death from COVID19 compared to PLACEBO according to the latest MOVE-OUT STUDY study published on December 16, 2021, in the New England Journal Of Medicine.